Svetlana Bulatova is a Russian photographer based in St.Petersburg. She is working on documentary series and personal projects, mainly in medium format.
Svetlana Bulatova was born in 1991. She is a graduate specialist in historical studies. Svetlana proceeded to develop her interest in social studies and various communities through documentary photography. In 2018 Svetlana joined to "Women Photograph" organization.
Svetlana's works were published in the National Geographic (USA), Reuters, British Journal of Photography, Bloomberg, Calvert Journal, Spectrum News, EEP Berlin, Analog Magazine, Scena9, Roads & Kingdoms, Here Magazine, The Morning Calm, Autism Parenting Magazine, Russian Reporter, Novaya Gazeta, Takie Dela, Seanse Magazine, and among others. She works individually focused on long-term projects.
Currently lives and works in St.Petersburg
We traditionally open our interviews by asking you a bit about your background. Tell us a little about yourself and about how you found your way into photography.
My name is Svetlana Bulatova, I am an independent documentary photographer. In a professional sense, this means that I am not a member of an agency or a full-time media photographer. At the same time, I cooperate as a photographer with many publications on editorial assignments (such as Takie Dela, Novaya Gazeta, etc.), and also work on my own projects.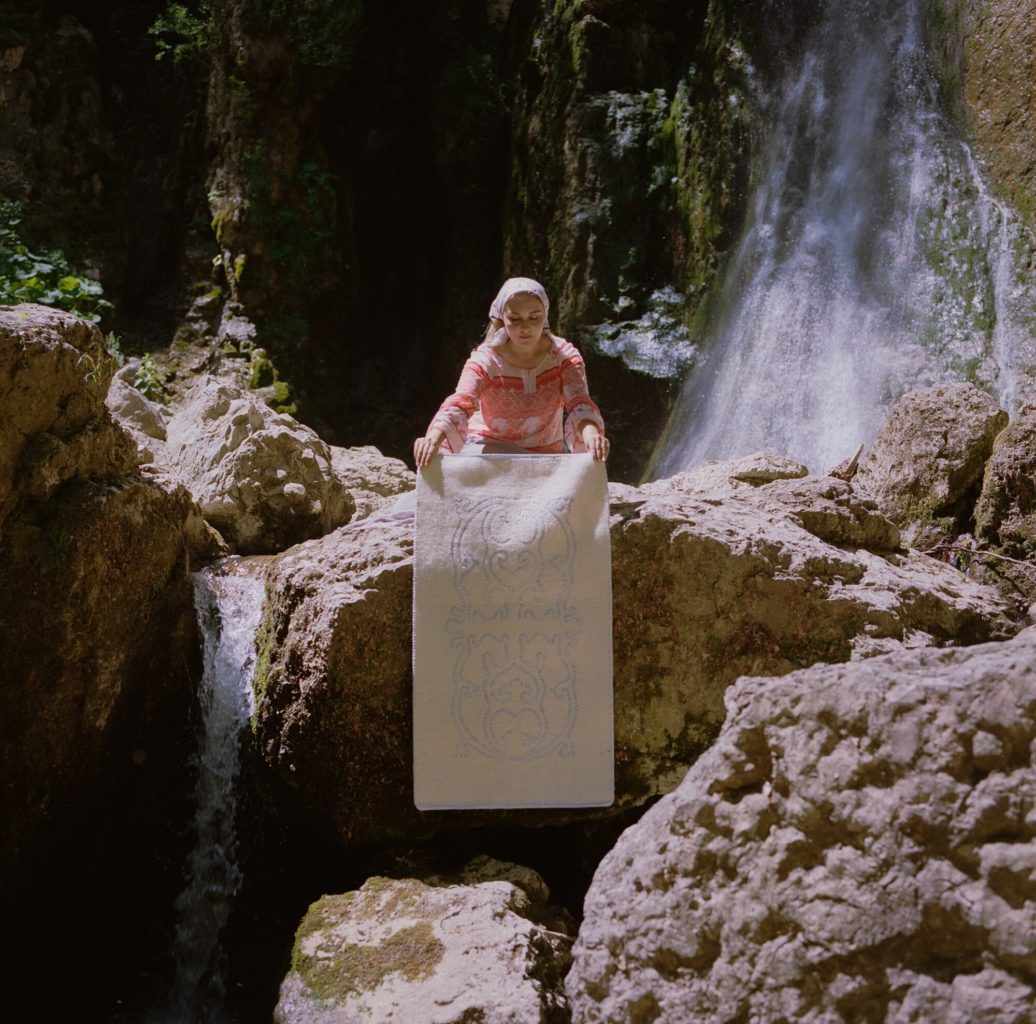 What attracted you to documentary photography? It is interesting to find out even more about not only the artist's attitude towards the form of their narrative, but the inner impulses that they feel.
My interest in documentary photography coincided, in my case, with my interest in the world around me and the people in it - photography became a kind of tool for learning about this world. Considering that I have been working on social topics for the last few years, I am now interested in the answer to the question of how a person is able to maintain dignity in spite of difficult circumstances in life. What gets them through?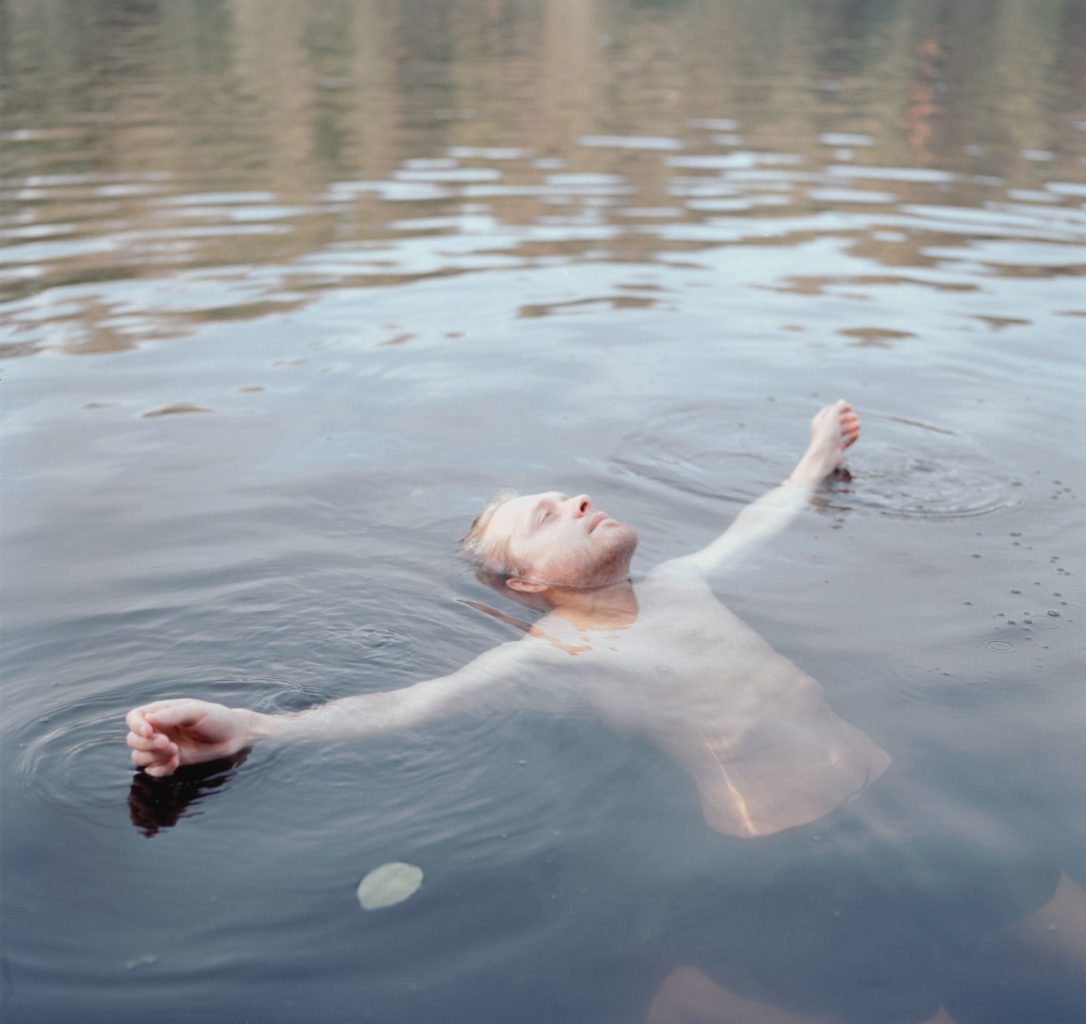 Do you observe changes in yourself with each photo story you take? After all, in our opinion, even if you try very hard to abstract from everything, every project, every shoot still passes through the soul of the author, and undoubtedly leaves its mark. Would you agree with this?
Yes, of course, I observe changes in myself, because, first of all, it is experience and knowledge. I'm not sure about every shoot supposedly passing through my soul, but in general, many stories have left an imprint on me.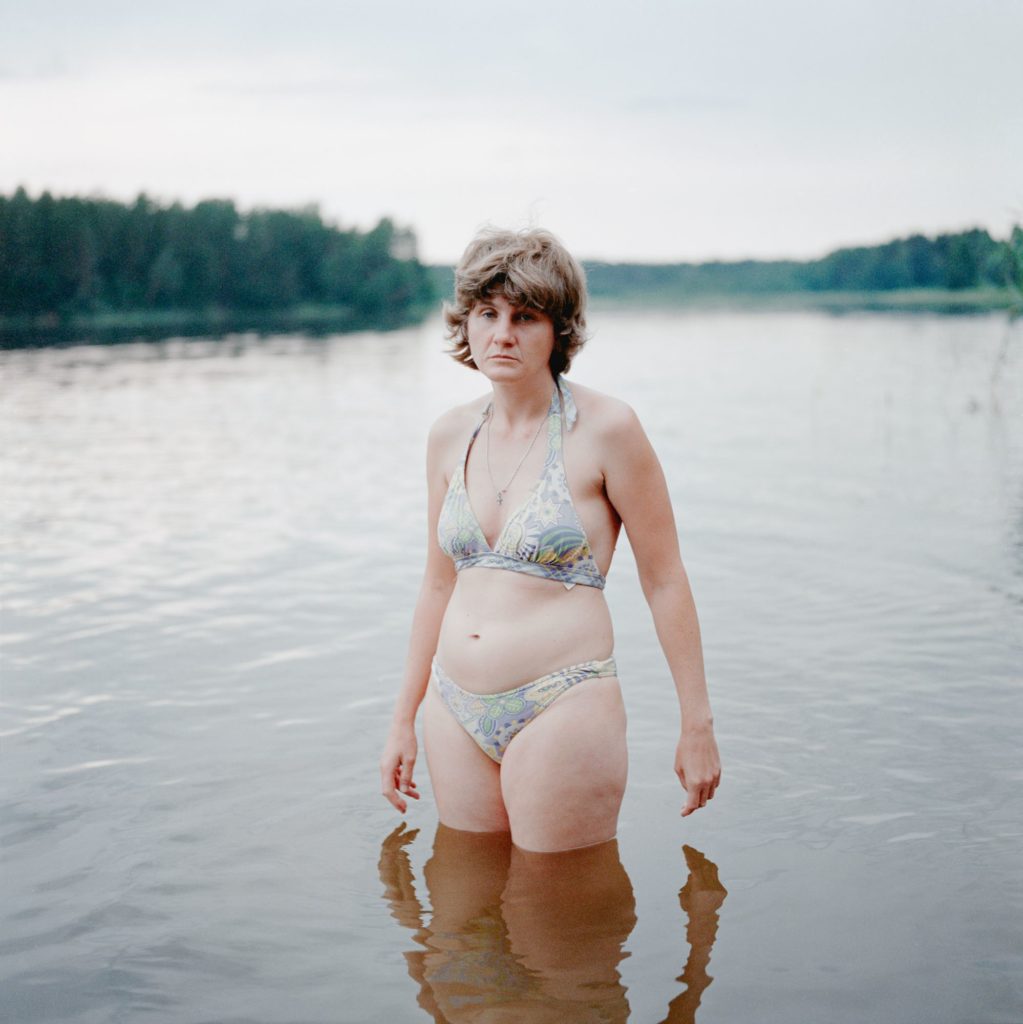 What advice can you give to aspiring artists?
Laziness, apathy, and disbelief in oneself is most of all a hindrance, but it can be necessary to go mad in a good way, as if to become a little crazy and say to myself: I can do anything and just go for it!
site
You can read the full version of the interview on our Patreon