Igor Elukov (b. 1991) is a photography artist and film director.
Born and raised in a village on the Peza River, in the north of the Arkhangelsk region (Russia). He currently lives and works in St. Petersburg.
2006 to 2012 Igor studied painting and graphics at an art school. He began to study photography in 2012.
From 2012 to 2016, he has worked on a photo story and the film "SEVERE", documenting the life of the Far North of Russia. Since 2016, Igor has turned his attention to staged photography.
His method is close to pre-digital cinema, which uses shooting of real objects and locations, large-scale models and objects integrated into the natural environment, pyrotechnic effects, light installations and optical illusions, work with animals.
Do you believe in magic existing outside of your lens? Or the magic happens only inside you? Have you ever had otherworldly experience?
To me it's critically important to not add any content to life apart from what you receive through your direct experience. Another issue is that the borders of experience are very wide and they're not limited only to wakefulness; they include also dreams, fantasy and errors of mind and vision. In this sense I wouldn't separate the other- and this-worldly, these are just words. There are some 'strange contacts', and when you take pictures, you're especially attentive and you notice them more often and see more clearly, but I wouldn't call it 'magic'. Life doesn't necessarily have to be explainable and understandable; too much exists at the same moment to let us see all the connections. They don't even necessarily exist, these connections.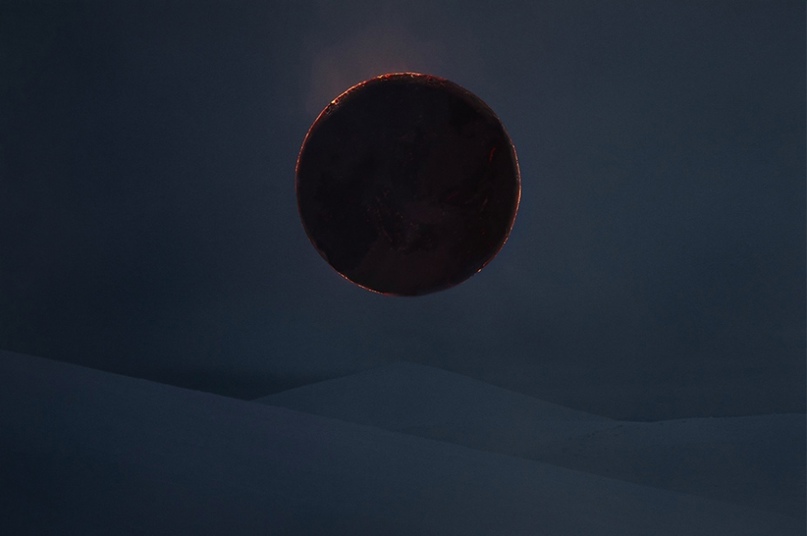 How can we let the magic (the special photographs) which photographers do at the peak of different feelings and moods to be transformed eventually into series, projects or books?
In my case I don't know where's the end of a series and how exactly it will form and develop; and I keep working on the pictures for long enough until I change inside so much that involuntarily I start taking other pictures and get captured by completely different images. I think, rather, in life periods. Long periods inadvertently turn into a semblance of a series. The may also not turn into it – why impose your will on everything? After all, series are not mandatory.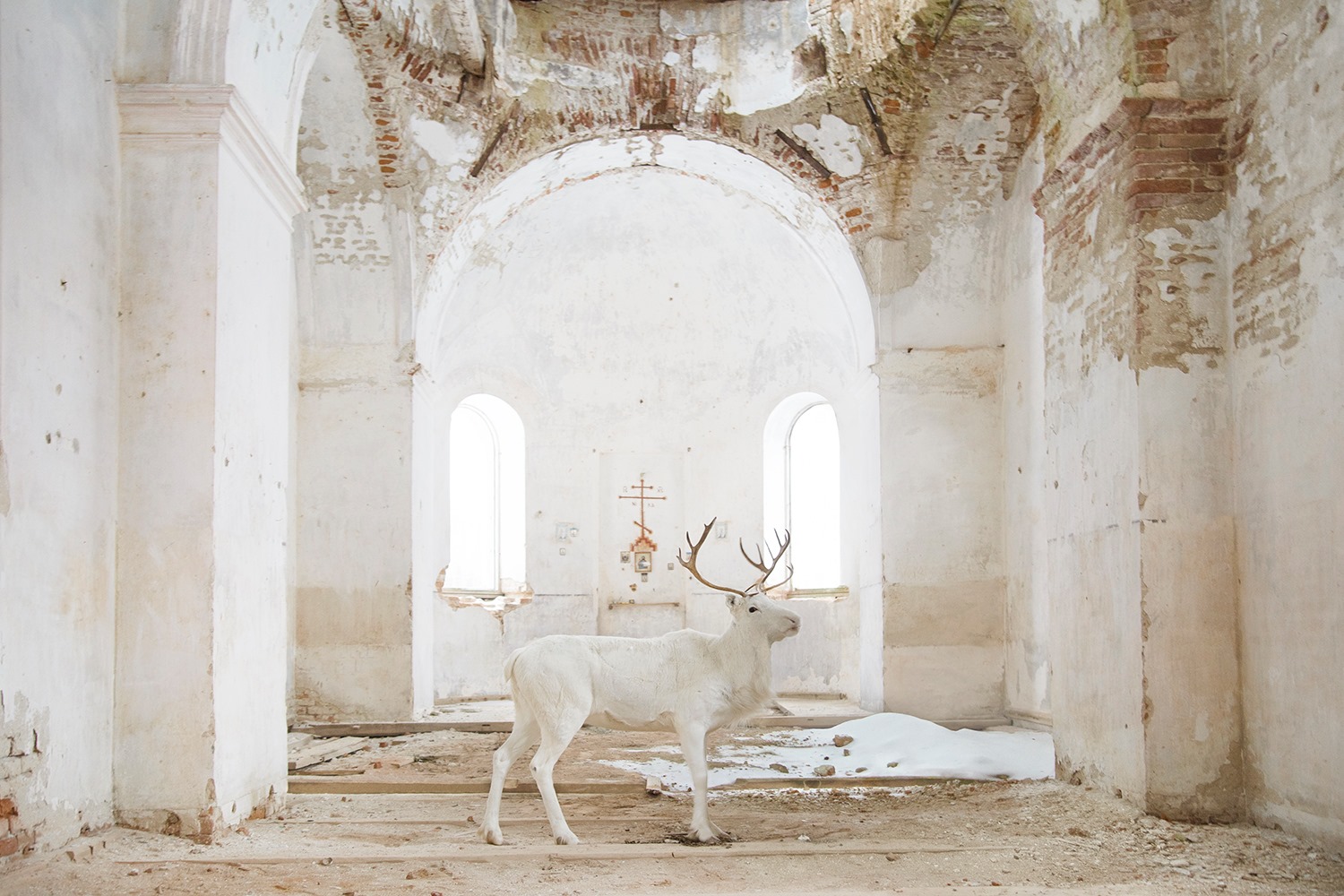 Usefulness and necessity are not interesting criteria. But apparently, the very existence of artists practicing such approach says about the inevitability of it. And the very fact of their existence says that someone gives them a chance to live and keep practicing. And the Volga River flows into the Caspian Sea.
Can there be a project made of only one photograph? And can the photograph exist separately from the concept or the context? Or all of it is outdated and is perceived nowadays equal to social media posts?
Talking about myself, I take separate pictures. I think in pictures. For me it's important that each of them is exhaustive without any context. More specifically, that it matches the thoughts, feelings and experiences of the viewer, and it gives rise to the context. That each of them is like a module out of which a whole world can be built; and each of them could be developed into a separate 'project'. To find for each a unique technology which could be further elaborated; and not elaborate in order to not get into replication and spelling out – to leave this job for the viewer. But these pictures have inner connections, because for quite a long time I'm interested in a certain type of plastics, imagery and certain questions. Due to that inner resemblance, when they are put together they start to resonate and amplify each other, putting together the fullest picture of the world. As for the perception of social media posts – this is a question of perception; for me there's an equal sign between a poem in a book, a painting in a museum or a Facebook post (if only it's not a picture of a painting or a sculpture, which should better be viewed in real life, but the main idea is understandable even by a picture of a painting).
What made/makes you the artist that you are? At what age people become artists?
This is a question solved at my childhood, as well as for my friends, I think. Even though the language was completely changing, and the poetry turned into painting; painting into photography; photography into cinema and further, closer to the architecture and some interventions into the landscape. I think everything makes you an artist. The 'art' can appear from a pile of shit – who knows what you will see in this shit. Another issue is that this pile only becomes something bigger when there's the engagement into question of different order, when complex connections and reflection emerge.
Which people influenced your art? Is it good or bad when someone influences the art you're making? Maybe it's better to not watch anything in order to not find the echoes of others in your works?
These people are legion, but mostly they didn't leave their names on the works that especially impressed me and stayed in my memory. Recently I watch mostly archeology and feel the influence of archaic works, especially monumental. Influence, though, is not a right word, it's more like a recognition of your thoughts expressed in a different form. I don't see the sense in watching nothing or watching everything – this is not the correct approach. The 'art' (code name for the activity) is communication, a dialogue. As well as in love or friendship the response can only be symmetrical in order to make them happen; when I see a work of art in which I recognized something close to me, I make a work as a response to this artist (code name 'practice'). Even if this artist never sees it, it doesn't matter anymore. This a dialogue like that, the true life of culture throughout the years and millennia, and somebody will continue it further.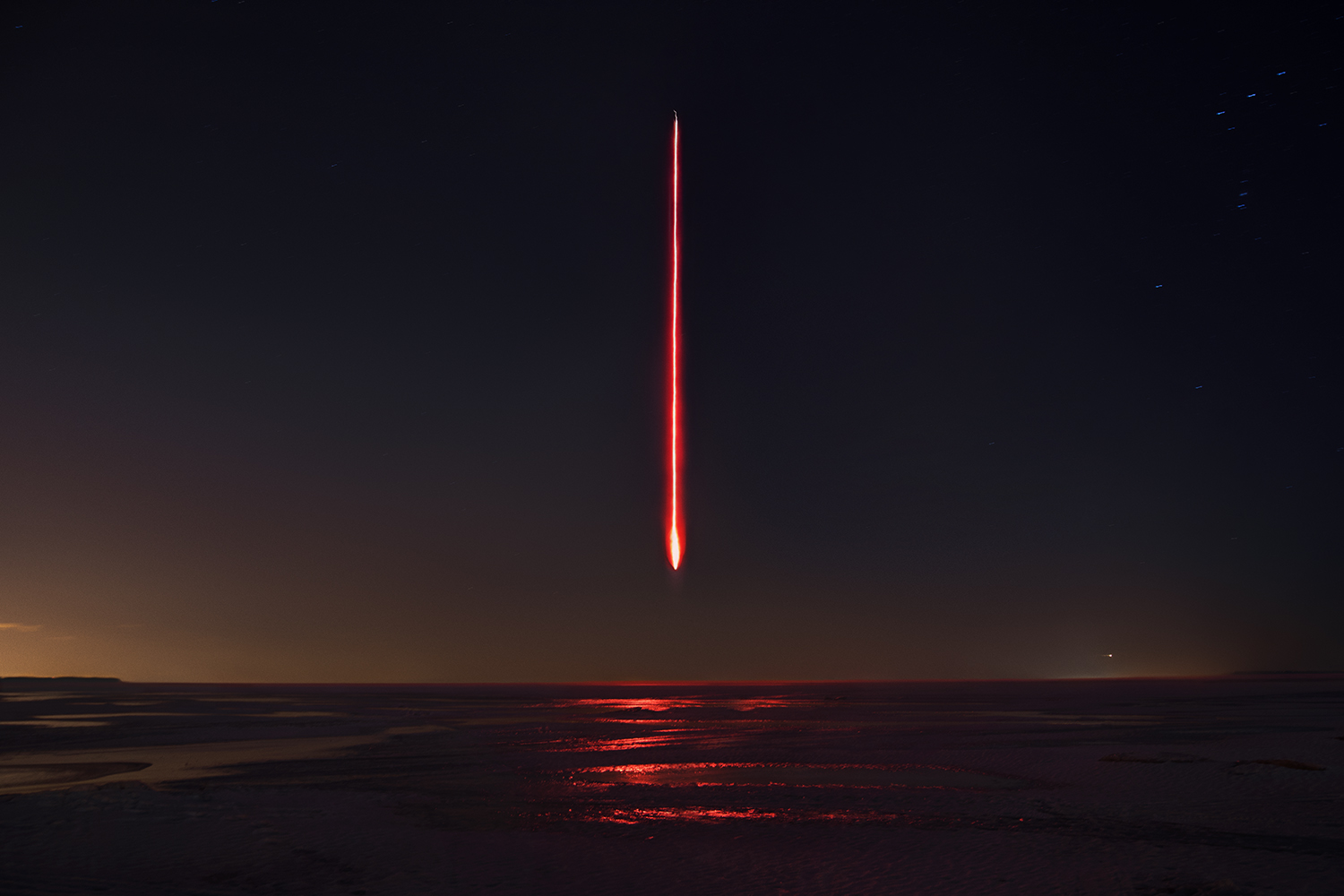 What advice can you give to the young photographers? Please give three advice to our readers.
To the colleagues I have nothing to advise; they'll figure it out on their own.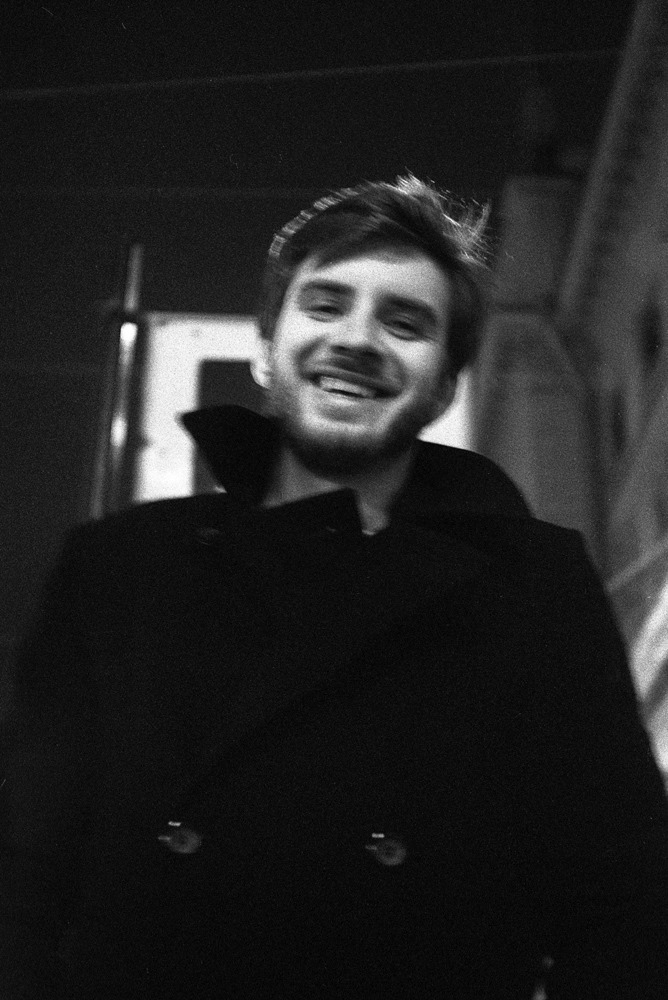 Igor Elukov (photo by Anya Bocharova)