Jošt Dolinšek is a visual artist focused on art photography and a MFA Photography student at HDK-Valand in Gothenburg. Dolinšek mostly works on long-term projects, exploring the visual experience of his milieu and his relationship towards it. He is interested in various approaches to photographic medium and combines it with other media (e.g. sound, installation).
How did you become interested in being an artist? Why did you choose photography? How studying psychology in Ljubljana University influenced your decision?
I guess it came naturally. I started being interested in photography in my teenage years, but at the time it was more of playing around with camera. But then over time I felt it wasn't enough and started to explore the medium more artistically. I am more of a self-taught artist, I have no educational background in photography, except a couple of workshops in recent years. When I was applying for BA I was also thinking about studying photography or art, but at the end I decided for psychology. I knew I will continue developing my artistic practice anyways and psychology sounded like it would give me a useful knowledge background.
How popular is contemporary photography now in Slovenia? Do a lot of Slovenian artists use photography in their works?
I think contemporary photography is gaining more and more public recognition in the last couple of years. But I wouldn't say there is lots of artists using photography as their practice. Maybe because the Ljubljana Art Academy introduced a photography department only a couple of years ago.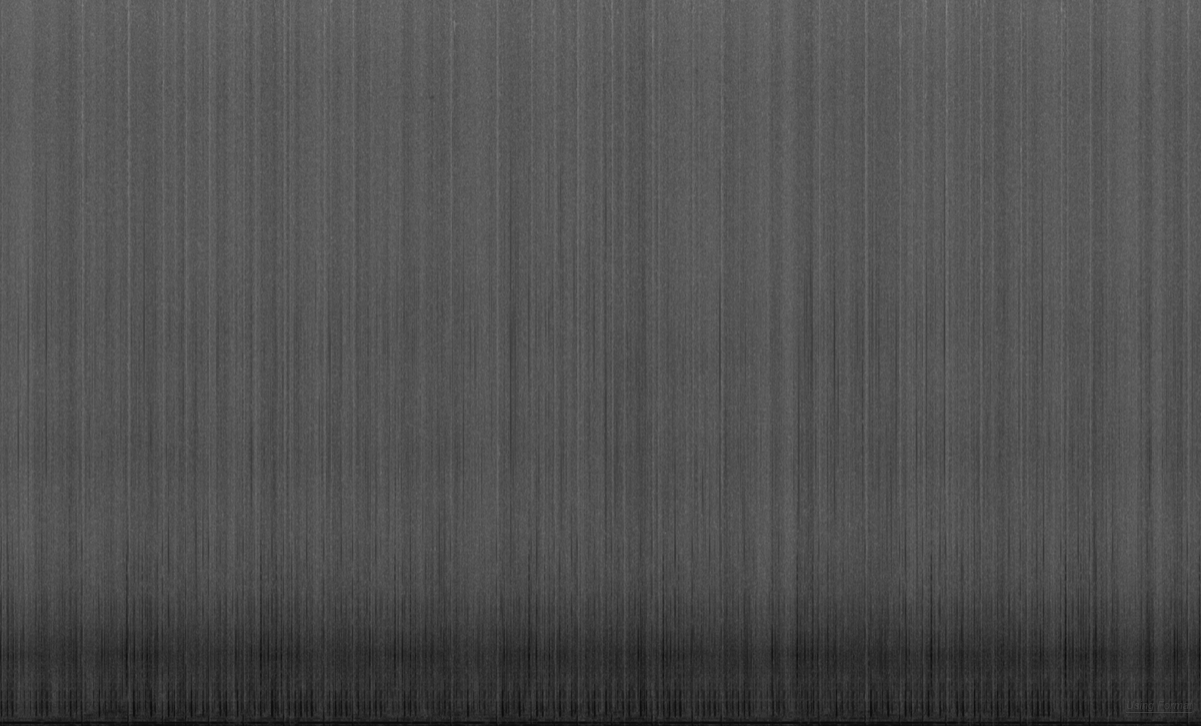 To Move the Sun and Earth
How does your personal experience influence your art? What else inspires you?
I would say that it all starts at personal level. May it be an experience, a simple observation, or some questions that bother me. Even though that at the end the project may not seem personal at the first glance, the roots of any project in my practice are rather intimate. Literature, science and nature are usually my go-to inspiration sources during the process.
Is there a bottom line in your practice bringing together all your art?
Probably it all comes down to nature and environment at the end.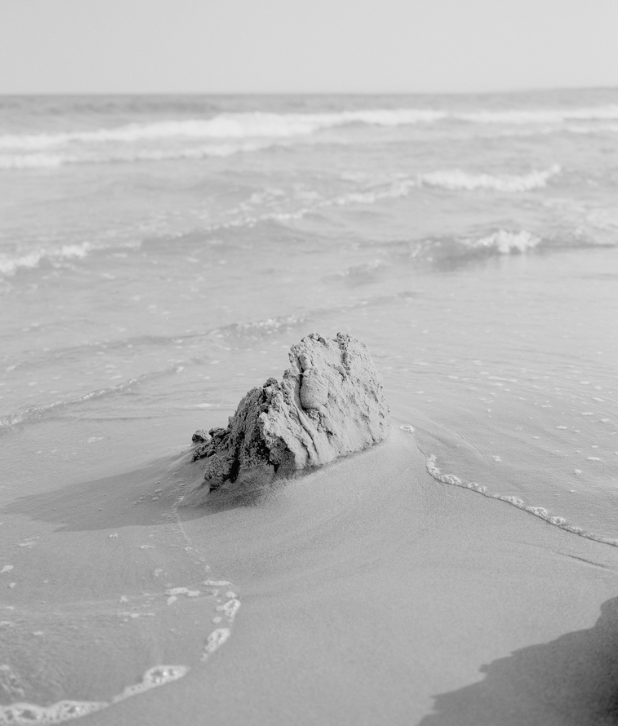 To Move the Sun and Earth
In your opinion, what is the difference between artistic photography and a casual shot?
I believe it all starts with asking yourself why? If you have something to say or just some feelings you want to share, that is, in my opinion, on a way to becoming art.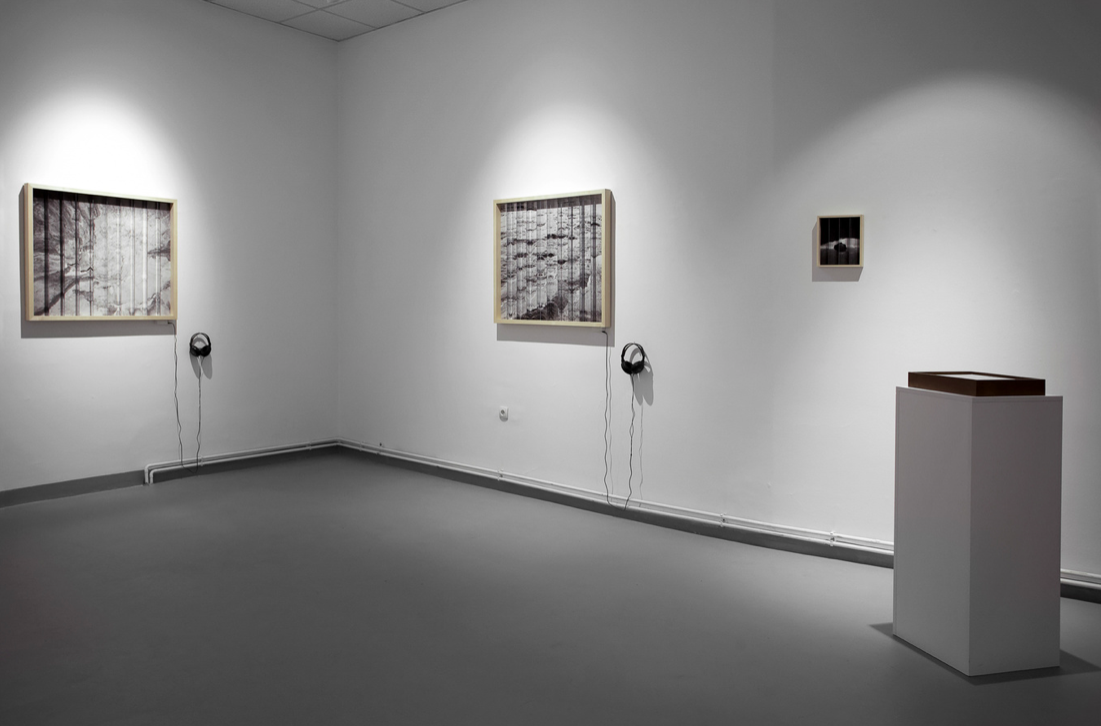 To Move the Sun and Earth
How important is it for you to use additional media (sound, installation) in your projects? How do you bring to life such symbiosis?
In my latest project To Move the Sun and Earth Away I felt that only photographs were not sufficient enough when dealing with quite specific concept. I wanted to create more of an experience for the viewer. I believe that connection between artwork and viewer and how they communicate with each other is really important. Even though it expects some effort from the viewer, the engagement pays off in a more profound and intimate experience. But again, you have to ask yourself why. If you do not have a clear answer, the additional media may only disrupt the whole idea or feeling of artwork.
What motivated you to make the project Move the Sun and Earth Away? Tell us about how it was created, the method that you chose.
I had some broad ideas I wanted to explore in my research. Then I was selected for Parallel 3rd cycle and it was a perfect opportunity to dive into it. The initial question of mine was the relationship between human and nature, which evolved profoundly during my research. In the first phase, I was only reading and working on ideas and concept, nothing visual whatsoever. Only later I started to take pictures and to work on installation and sound. Then there is the hard part, where you have to find the right balance between still-evolving concept and visual representation. There was lots of questioning, trying out installation forms... Discussions with my tutor Laia Abril always helped me to question myself the right things that led me to the final result.
To Move the Sun and Earth
How do you think, what mistakes do most young artists do? What advice can you give to avoid them?
Well, maybe I am not really suited to answer this question, as I am still figuring it all out. But my advice would be: do not rush and make it your own way. Take time to work on ideas, research them, try out different options and experiment. And have in mind that in most cases you will "fail". But this is not failing, that is the way you learn and develop as an artist.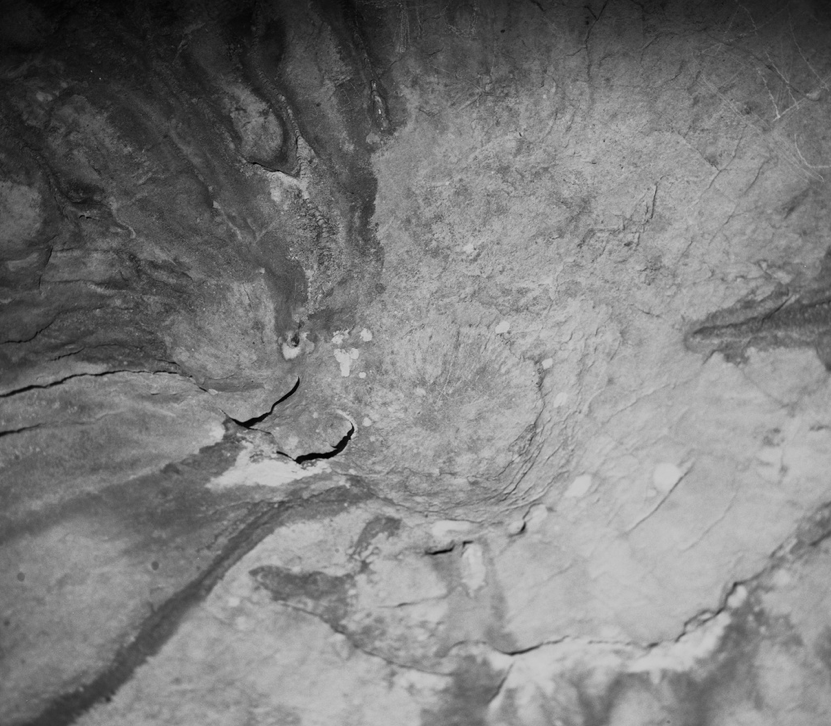 To Move the Sun and Earth
Who inspires you among contemporary artists and why?
If I have to stress a few artists, I would say Adam Jeppesen and artist duo Taiyo Onorato & Nico Krebs. The way they challenge the photography as a medium is really close to me.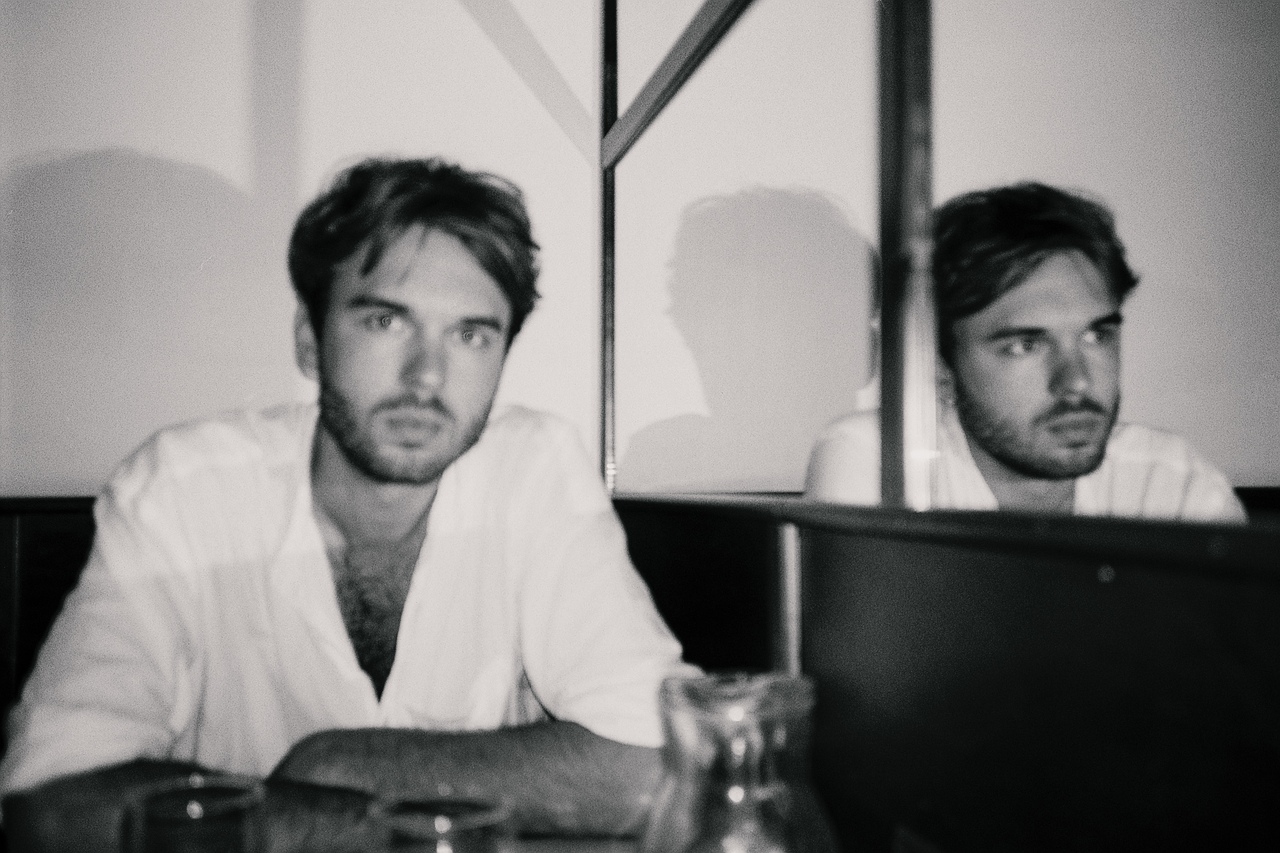 site